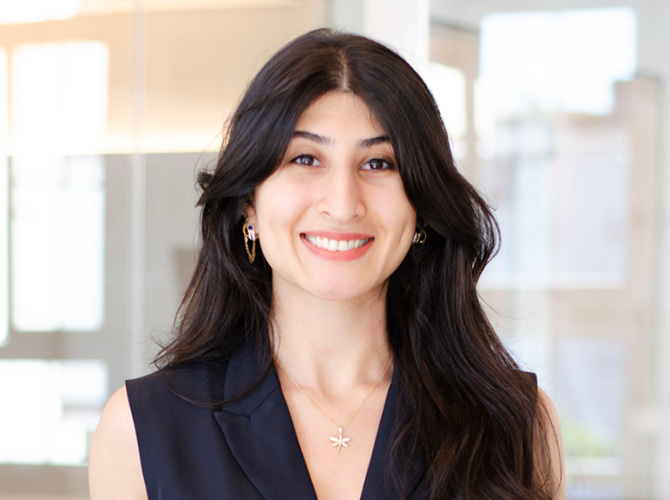 MIZGIN ASLAN
Mizgin Aslan works as Junior Associate in the Berlin office of 365 Sherpas – Corporate Affairs & Policy Advice and consults clients primarily on energy policies.
Before joining 365 Sherpas, Mizgin worked as a student assistant in the political advisory to the Executive Management of Ernst & Young with regards to German, European and geopolitical issues. She was, moreover, responsible for the regulatory monitoring in the areas of financial markets, tax-policy and ESG. Mizgin gained further experience at the German Bundestag and via her voluntary work in NGOs such as in the Society for Threatened Peoples and the international lobby-organization, The ONE Campaign. Her experiences are accompanied by two longer stays in Argentina and Canada.
Mizgin Aslan holds a Dual Degree Bachelor in Law and Political Science from Georg August University in Goettingen and two Master degrees in European Studies – Global Policy and Governance Challenges as well as in European Law from Maastricht University.
Alongside her native languages German, Kurdish, and Turkish, Mizgin speaks English, Spanish and has basic knowledge of French.