We advise with enthusiasm, empathy, and common sense. We believe that only with courage, passion, and foresight can effective change be brought about, and new paths be taken. We are looking for people who fit us and with whom we fit. Who bring their knowledge and experience to our expeditions as well as their curiosity and willingness to learn. Who are enthusiastic about new paths and tricky tasks, about their team and the clients who place their trust in us. Who devote themselves to routine tasks with the same professionalism and reliability as to the creative and unusual tasks that our joint work offers every day – for newcomers to the profession as well as for experienced consultants.
With a dedicated team of experienced and specialised consultants, we support companies, associations, and institutions in strategy development as well as in all success-relevant processes of communication around politics, media, and society. Our entry and career opportunities are:
Your ascent with 365 Sherpas
Training packages per level
Mentorings and feedback talks
Individually tailored special trainings
Open exchange formats for knowledge sharing
In order to promote and support you on your track in the best possible way, we offer you our own Sherpas Academy with a further training programme tailored to your needs. Here you will receive support for your personal development through an extensive range of internal and external training courses as well as individual training. This also involves learning further tools of political and strategic communication consulting and developing in-depth professional expertise in individual sectors, consulting fields and communication disciplines. With the help of the Sherpas Academy, Sherpas mentoring and regular feedback sessions, you will further develop your professional skills and build on your personal strengths.
All offers of our Sherpas Academy follow the camp logic. At the beginning, all employees receive the same equipment for the ascent. This includes: Diversity training, feedback training and our mentoring programme. Depending on your entry level, you will then receive your personal training package for your further development – whether as a newcomer or director. We support all employees individually and according to their needs. The training courses cover the areas of presentation, project management, conception, strategy, creativity techniques, storytelling, AI, leadership coaching, mental health hacks, workshop & facilitation training and much more.
benefits
As your employer, we are there for you – with all the benefits you need.
Bonus programme from Junior Level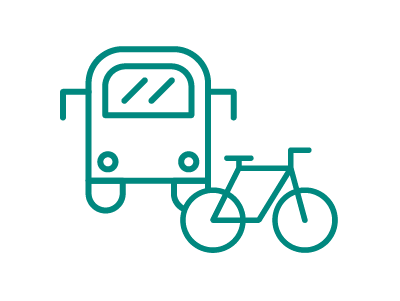 Company ticket for public transport or subsidy for company bicycle
Employee discount for Urban Sports Club
pme Familienservice Employee Assistance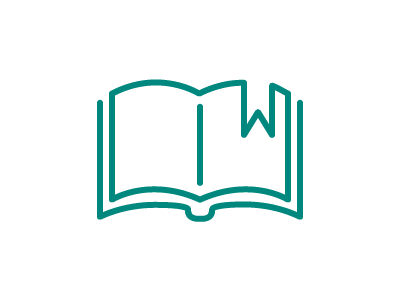 Further education and training at the Sherpas Academy
Trained colleagues as mental first aiders
And yes: a creative working environment in Kreuzberg – right on the river Spree 😉
For further information feel free to contact:
Director People & Organisation
For further information regarding our internships in Berlin und Brussels please contact:
Manager People & Organisation
You want to be part of our expedition team and would like to apply?
The best way to send us your application is directly via our application form for the respective job advertisement, or alternatively by e-mail to jobs@365sherpas.com. You will then receive a confirmation of receipt and we will get back to you within two weeks at the latest.
If your application has aroused our curiosity, we will arrange an initial meeting with two colleagues from our management team at short notice, either in person or by video call.
If both sides would like to continue the application process after the first meeting, we will arrange another interview with you. For this purpose, we will send you a case about three days in advance, with the request that you prepare possible solutions and then briefly present them in the second, then in any case personal, interview at the beginning. In this interview you will also get to know other colleagues and our partner team.
When applying for an internship, there is (only) one interview, which takes place via video call with our internship officers.