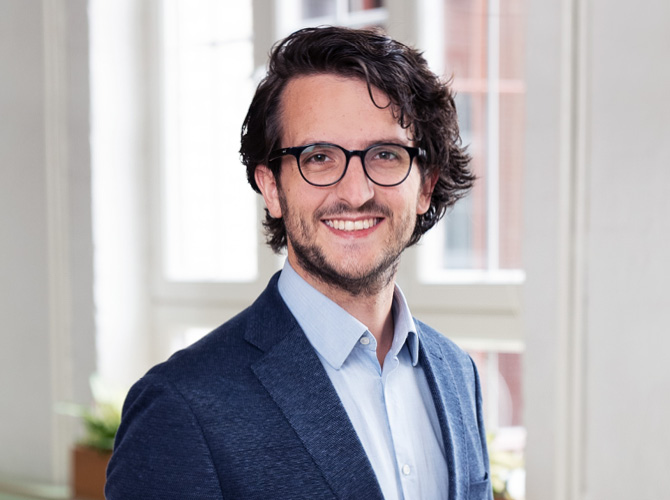 Lennart Paetz is an Associate in the Brussels office of 365 Sherpas – Corporate Affairs & Policy Advice.
In his work, Lennart Paetz focuses on advising the clients of 365 Sherpas on Energy policy. Particularly the decarbonisation of the gas infrastructure with new and innovative fuels and technology, like hydrogen and e-fuels drive his work.
Lennart Paetz collected his first professional experiences in the office of an MEP and then at the European Movement in Germany as both an intern and assistant policy advisor public affairs.
During his studies, he rarely spent more than one year at one place and did a binational Bachelor's degree in Münster (Germany) and Enschede (Netherlands) with an exchange semester to the Universidad Externado de Colombia in Bogota. Afterwards he did an Erasmus Mundus Joint Masters Degree in Prague (Czechia), Leiden (Netherlands) and Krakow (Poland).
Throughout that time, Lennart Paetz developed a deep interest for foreign and enlargement policy of the EU, which he still follows interestedly.
He speaks German, English and Spanish as well as the fundamentals of French and Dutch.