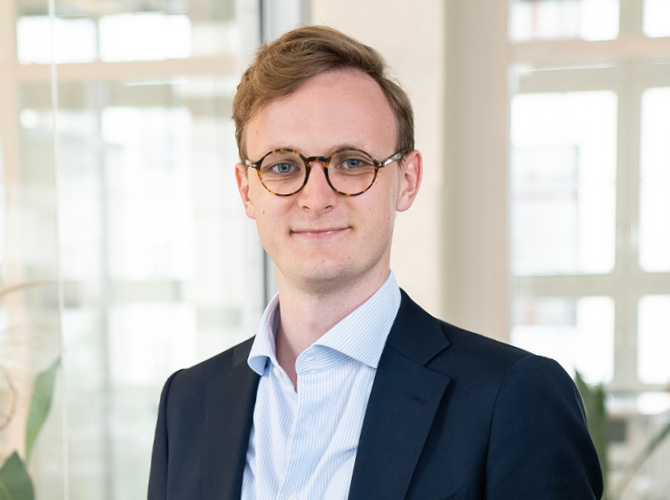 TASSILO VON WICKEDE
Tassilo von Wickede has been an associate in the Berlin office of 365 Sherpas – Corporate Affairs & Policy Advice since January 2022.
Before joining 365 Sherpas, he gained practical experience in corporate representations of various companies in Berlin and Brussels.
Tassilo von Wickede holds a master´s degree in Politics, Administration & International Relations from the Zeppelin University in Friedrichshafen. He previously studied political science and history at the Albert Ludwig University of Freiburg and at the Universidad Autónoma de Madrid.
Tassilo von Wickede speaks German, English and has advanced knowledge of Spanish.
ON TWITTER