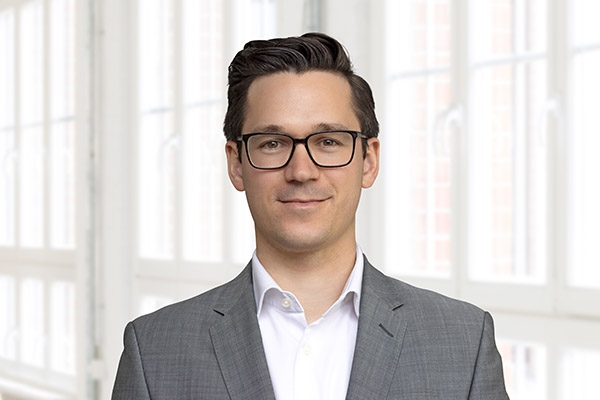 JOACHIM KURZ

SENIOR ASSOCIATE
Joachim Kurz, born in Friesach in 1987, studied journalism, communication sciences and political sciences at the University of Vienna. During his studies he specialised in European and U.S. politics and international communication.
In his final dissertation he investigated the European Commission's 'HELP – For a life without tobacco' campaign (2009, bachelor's dissertation, journalism and communication sciences) as well as the 'Agenda-shaping strategies of Austrian political parties at EU level' (2012, diploma, political sciences).
Alongside his studies he gained both project and professional experience working for the PR editorial team at the 'Kleine Zeitung' newspaper (Graz) on the 'Mass Media and Voting' project, which was run by the Commission for Comparative Media and Communication Research at the Austrian Academy of Sciences (Vienna), as well as in the Media Relations Unit of the United Nations Information Service (Vienna).
Joachim's first job after graduation was in 2012 at peritia communications in Brussels, after which he moved to the crowd funding platform Respekt.net as a project scout/innovation assistant in 2013. Between 2014 and 2017 he worked as a junior consultant and consultant at pantarhei corporate advisors, where he provided strategic and operative communications advice to companies and public institutions.
Joachim joined 365 Sherpas in Vienna in April 2017 and he is senior associate.
ON TWITTER
Open in Twitter
Joachim Kurz
@joakurz
David Cameron hat sich auch mal zu Wort gemeldet #brexit https://t.co/OsDazFgU6x
12 hours ago