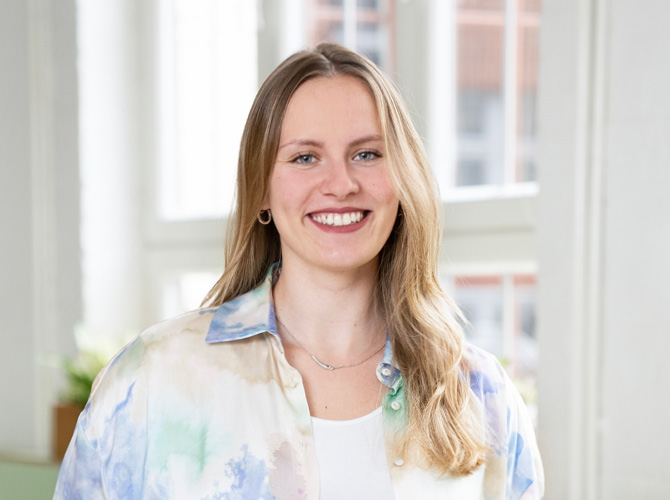 JANA-ANNINA IKEN
Jana Iken is an Associate at 365 Sherpas – Corporate Affairs & Policy Advice Berlin.
Before joining 365 Sherpas – Corporate Affairs & Policy Advice in July 2021, Jana Iken completed internships at national and European level. She gained further practical experience during her studies as a research assistant and through several management positions in NGOs. Jana Iken studied political science and sociology at the Georg-August University in Göttingen. She then completed her master's degree in International Relations with a focus on the European Union at the University of Leiden in the Netherlands.
She dealt with the intersections of European and German politics in the areas of economy, digitization and climate and set a research focus on the Eastern neighborhood policy of the EU and its implications for the energy sector.
Jana Iken speaks German and English and has basic knowledge of French and Spanish. She volunteers at Volt.
ON TWITTER