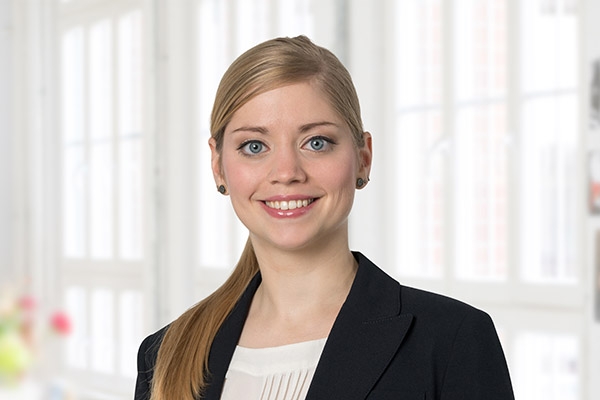 CAROLIN MODLA

ASSOCIATE
Born in 1991 in Rathenow, Carolin Modla completed a bachelor's programme in European media studies at the University of Potsdam, during which she spent one Erasmus semester at the University of Copenhagen.
Carolin gained her master's degree in communication management at Hanover University of Applied Sciences and Arts, where she focused on the strategic and practical challenges of internal and external corporate communication, CSR issues and problems related to the new media.
She gained practical experience in Germany and abroad at the Federal Government Press and Information Office in Berlin, the Baltic Development Forum in Copenhagen and the Press Section of the German Embassy in London.
Carolin has been working as an associate at 365 Sherpas since March 2017.
ON TWITTER
Open in Twitter
CarolinModla
@CarolinModla
Und jetzt geht's weiter in den Workshops. Und nicht vergessen: immer fleißig Fragen stellen! #dernächstegipfel #ckpt https://t.co/duut8EMhbx
8 weeks ago