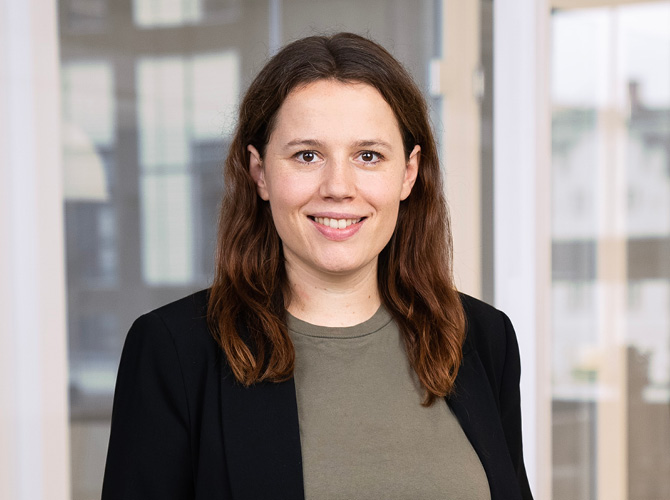 ANTONIA MEYER
Antonia Meyer is an associate partner at the 365 Sherpas – Corporate Affairs & Policy Advice Berlin office.
Her areas of specialisation as a consultant are strategic communications for commerce, energy and healthcare companies, and she also advises these companies on positioning in an increasingly complex stakeholder environment.
Antonia has been at 365 Sherpas – Corporate Affairs & Policy Advice since October 2015. She was named Young Professional of the Year by PR Report in 2016.
She started out at Johanssen + Kretschmer Strategische Kommunikation in 2012 as a volunteer and has been in the consulting industry ever since. Antonia mainly advises clients on public affairs, dialogue communication and corporate communications.
Antonia has a bachelor's degree in political science and history from Regensburg University and a master's degree in political science from Potsdam and Limerick Universities. As a student she interned at Ketchum Pleon, Scholz & Friends and the Academy for Political Education in Tutzing. She gained further experience as a student employee in the communications department of a German SME and at the German Bundestag. Antonia speaks German and English.
ON TWITTER