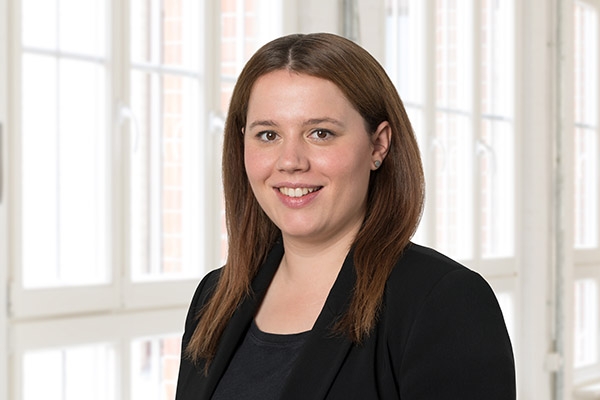 ANTONIA MEYER

ASSOCIATE DIRECTOR
Born in 1987 in Weilheim (Upper Bavaria), Antonia Meyer studied political science and history at the University of Regensburg and went on to do a master's degree in political science at the University of Limerick and the University of Potsdam. During her studies she completed consulting internships at Ketchum Pleon and Scholz & Friends, as well as at the Academy for Political Education in Tutzing. Antonia Meyer gathered further experience as a student assistant in the communications department of a medium-sized company and in the German Federal Parliament.
She commenced her professional career at Johanssen + Kretschmer Strategische Kommunikation in 2012, when she was offered a consultant position there after completing an internship. She predominantly advised clients on public affairs, communication and corporate communications.
At 365 Sherpas, Antonia concentrates on strategic communication consulting for corporate enterprises and their positioning in an increasingly complex stakeholder environment. In 2016 she was named 'Young Professional of the Year' by PR Report.
Antonia joined 365 Sherpas in October 2015 and has since been promoted to associate director.
ON TWITTER
Open in Twitter
Antonia Meyer
@antoniame
@andrea_zerwes @grueneneukoelln @pghirmai @AnnHoppNk @FrauNazwisko @le_br0 👏👏
5 days ago