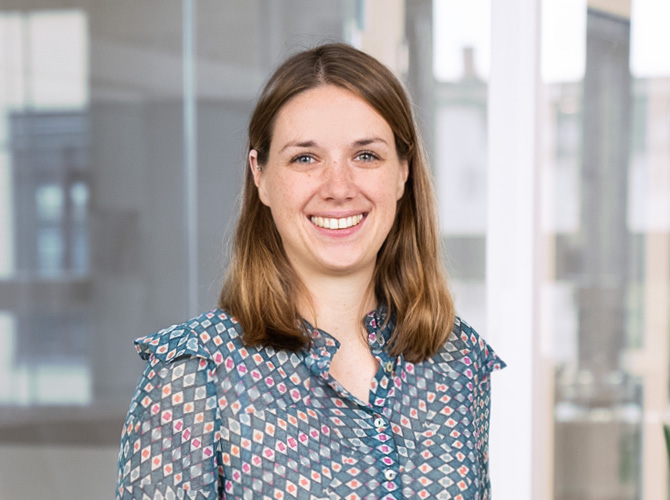 ANNKATHRIN PAULUS
Annkathrin Paulus is an Associate at 365 Sherpas – Corporate Affairs & Policy Advice in Berlin.
Before joining 365 Sherpas in February 2022, she worked as a project manager at the German Energy Efficiency Initiative (DENEFF) and implemented the association's election campaign for the 2021 federal election. During her studies she gained further experience in internships in the private and public sector, including the Public Affairs office of Siemens AG in Brussels, where she mainly dealt with EU energy policy.
Annkathrin Paulus completed a bachelor`s degree in International Cultural and Business Studies at the University of Passau and a master`s degree in International Relations at the Technical University of Dresden. During this time, she went on study trips to Central America, England and Spain, among others. Annkathrin Paulus set her thematic focus on international energy and trade policy. In her master's thesis, she dealt with the economic policy implications of trade barriers on critical raw materials.
Annkathrin Paulus speaks German, English, French and Spanish.