Even when the mountain beckons, a spontaneous ascent without making the necessary preparations beforehand is never a good idea. The same applies in communication and lobbying projects. We always start out by analysing the initial situation and monitoring developments before prioritising the options for action available to us and mapping out the 'route'.
We always create the ideal roadmap to the summit, and we know we can always change it if it doesn't work out. Although it's important to have a plan, the following insightful quote by a famous heavyweight boxer is still true today: "Everyone has a plan – 'til they get punched in the mouth."
When the analysis is finished, the strategic position is good, the narrative is spot on, the key messages are strong and the timing is perfect, we have to consider how flexible your approach needs to be and which channels are the best choice for communicating with the target audience. These are things we do every day; hence the 365 in our company name.
As part of the Hirschen Group network we are always able to incorporate campaign elements that boost our political communications.
we're ready for the next summit assault
CORPORATE COMMUNICATIONS
Reputation Analysis
Corporate Identity
CEO Positioning
Corporate 
Responsibility
Internal Communications
Public Relations
CRISIS & SPECIAL SITUATIONS
Risk & Situation Analysis
Scenario Planning
Messages/Q&As
Media Relations/PR
On-site Operations
Trainings/Guidelines

REPRESENTATION OF INTERESTS
Audits/Analyses
Monitoring
Positioning/Alliances
Contacts & Mediation
Dialogue Formats
Political PR
CHANGE COMMUNICATION
Situation Analysis
Messages/Story Development
Internal & External Communications
Stakeholder Management
Executive Coaching
ORGANISATIONAL DEVELOPMENT
Organisational Reviews/Audits
Process Implementation
Personnel Development
Workshops
Trainings
CAMPAIGN CONSULTANCE
Topic & Target Group Analysis
Messages/Storytelling
Phase & Scenario Planning
Project Management
Evaluation
Public Sector
Federal ministries appreciate our strategic advice for agenda setting and positioning – from economics and energy, labor and social affairs to food and agriculture.
Energie
Energy transition and grid expansion are at the sector's heart. Throughout our work we keep electricity rates, ​digitization of the industry, and the future of the electricity market in mind.
Finanzen
We are experienced in working for the finance sector: from traditional financial service providers to start-ups – from data and consumer protection to payment systems and fee regulations.​
Gesundheit
Digitalisation, demography, innovations and personalised medicine are changing the healthcare sector. We accompany our customers during this transformation.​
Konsumgüter
We put the fight against illicit trade on the agenda – starting with the financing of international terrorism to technologies for the tracking of products.​
Digital / IKT
From IT security and cloud computing to online payments and e-government – we help firms make their expertise and positions visible to policymakers​.
Mobilität
Autonomous driving, connected cars, alternative fuels, urban mobility – The mobility of the future moves us. Just like the opening and operation of a big German airport.
Handel
Whether stationary or online we are familiar with commercial worlds. This regards products and supply chains as well as labor, sustainability and consumer protection.​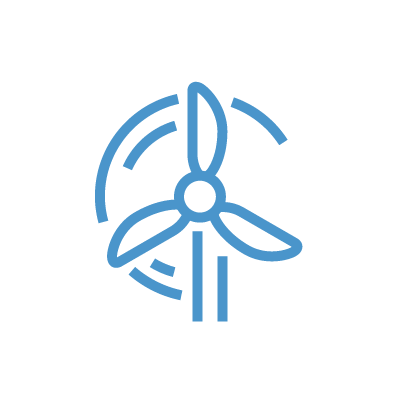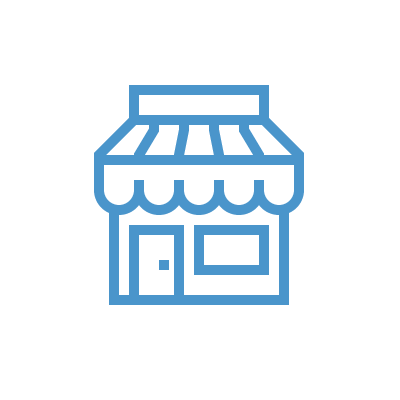 we are part of the hirschen group